Services Offered by Innova Engineering
W
elcome to our products and services section. Here you will find just a few of the many ways we can be of service to you! Simply follow the links below for more information.
ENGINEERING DESIGN AND SIMULATION FOOTPRINT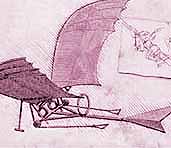 Design Optimization using package space and loading.
Best in class 3D parametric solid modeling advances surfacing.
Mathematical Material Model Validation
Linear and Non-linear Analysis
Multibody Dynamic and System Modeling
Mold filling simulation focused on process, about it materials and product/tooling.
Drop test, and Impact, drug and explicit analysis.
Surface and solid motion and contact analysis
Reinforced Fiber for plastic part with focus on molding, orientations, and material strengths.